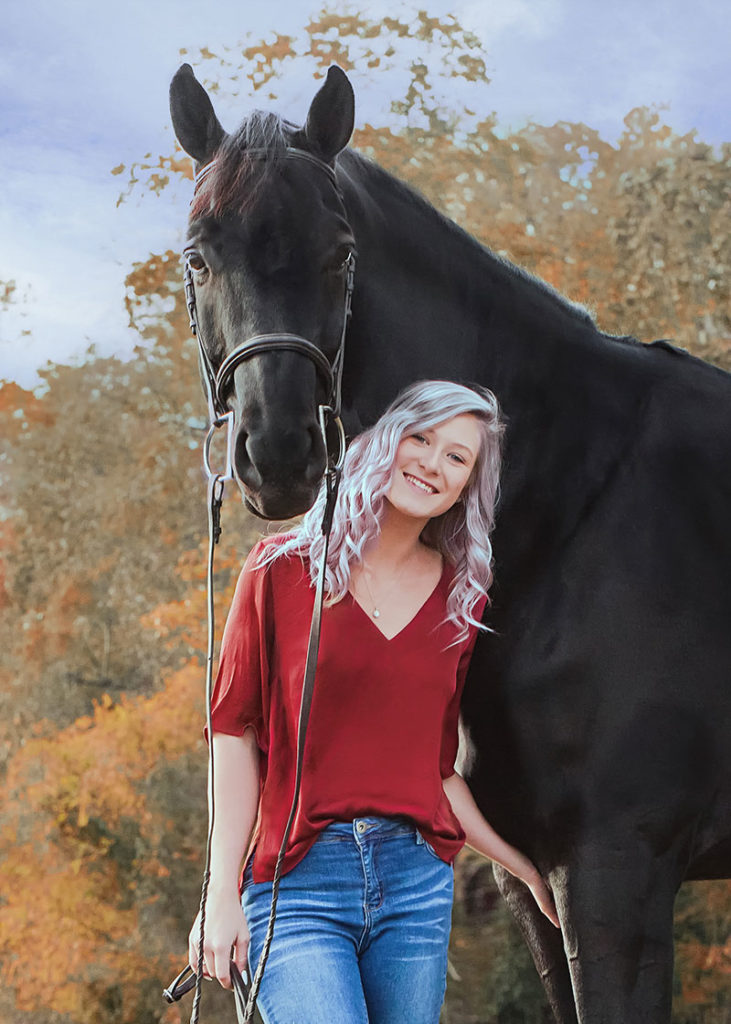 Why Choose Us ?
Personally Yours II, LLC (PY2) is a woman-owned retail business established in 2016 offering quality high-end equestrian show and schooling apparel to include custom team apparel and equine products.
Our products have brought recognition to many athletes and teams as we are a Licensed Interscholastic Equestrian Association (IEA) Zone 3 Vendor, and the Official Dealer for the American National Riding Commission (ANRC). These client's partner with or are affiliated with United States Equestrian Federation (USEF) and United States Hunter Jumper Association (USHJA).
We are deeply committed to our clients and offer top brands to include Tailored Sportsman, EIS shirts, Essex Show Shirts, SSG Gloves, Columbia, Spyder, Eddie Bauer, Wilker's Custom Horse Products and coming soon is RJ Classics.
You can purchase apparel here or email us at Info@PY2.store or you can find us at a show. Please check out our show calendar for the most recent show information.
We believe functional can be beautiful so let us work together and bring your vision to life.