Personally Yours II, LLC (PY2) is proud to be offering a fundraiser supporting the 2024 IEA Zone 3 Finals. The proceeds will go directly to IEA Zone 3 Finals.
These shirts will be available for a limited time only and is only available on this website so be sure to order yours today!
PY2 is a licensed IEA Zone 3 vendor.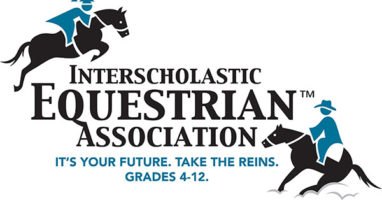 Shirt Design:
Left front of shirt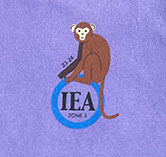 Back of shirt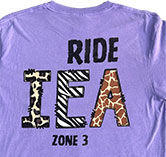 Showing all 4 results